Merciv

Co-Founder & Head of Product Experience



Merciv is an experiential design and 3D content company operating at the intersection of live music and immersive entertainment. Since beginning work in Fall 2017, the Merciv team has created a number of music-based interactive experiences, and is operating with a 20+ person team to create an expanded presentation of our technology in conjunction with a music festival in Spring 2019.

"We want to teach people how to play with music, not just play music"

The video demonstrates the first experience our team built, an interactive Augmented Reality music video. A stand-alone chamber built for two people and equipped with Mira Prisms provided a three minute experience directly related to the creative universe of the artist performing the live music.


My Position
As Co-Founder and Head of Product Experience, my job is to develop the systems and facilities through which digital content is experienced in the physical world.
This includes:
- Human centered design
- Study of physical spaces
- Design and fabrication of
physical structures
- Lighting design
- Incorporation of data capture devices
- Logistics of setup and teardown
- Optimization for transportation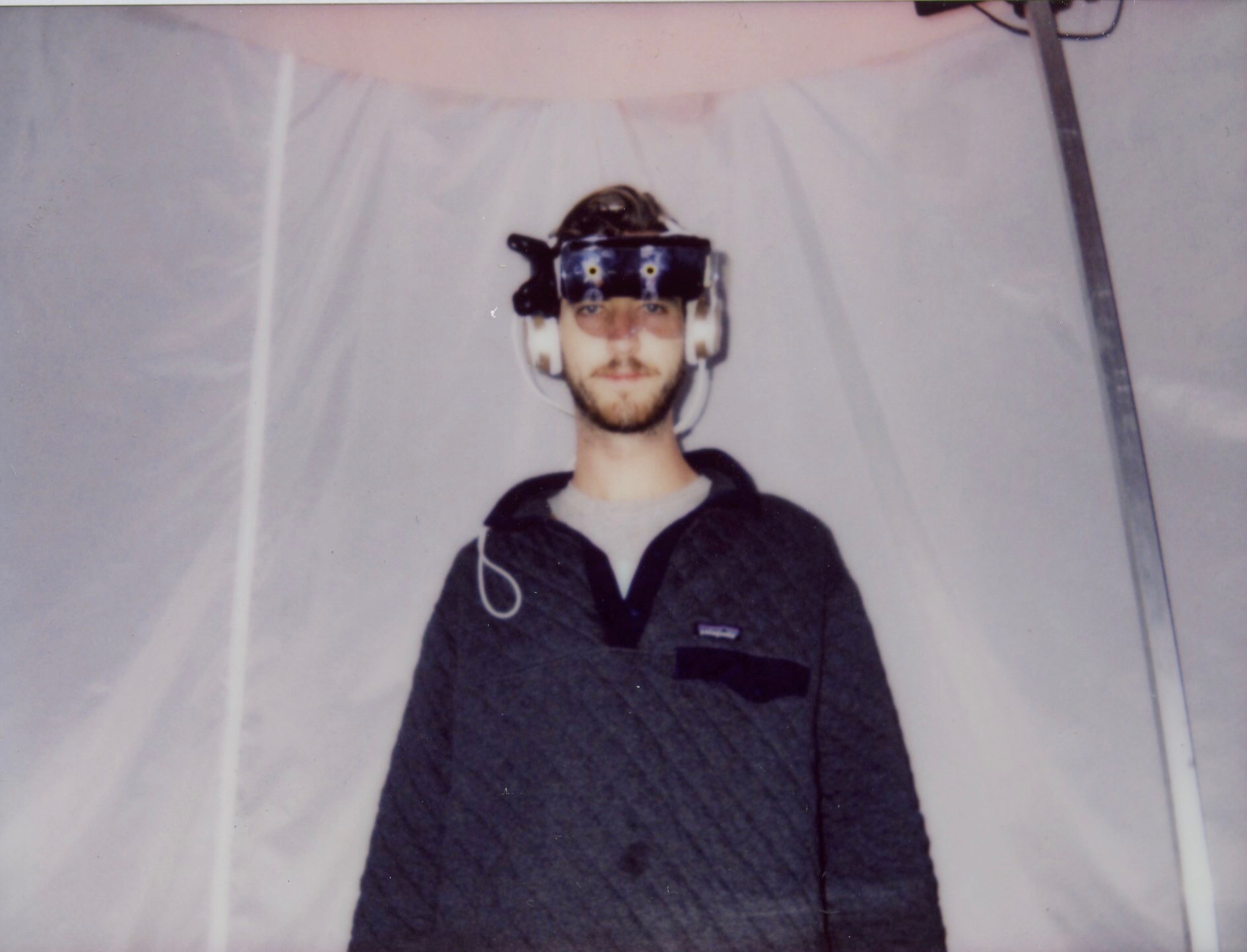 Active Project


In collaboration with the USC Game Design program and USC Concerts Committee, Merciv is developing a fully interactive and immersive Playground experience to be debuted at USC Springfest 2019.

Playground will include:

- Beatcaster, a 4 person rhythm based augmented reality game where players defend a central music source from attacking enemies
- Interactive audio/visual projection art
- Custom furniture and comfortable lounge
- Interactive daytime play activities and sculptures


CARGO COLLECTIVE, INC. LOS ANGELES, CALIF. 90039—3414